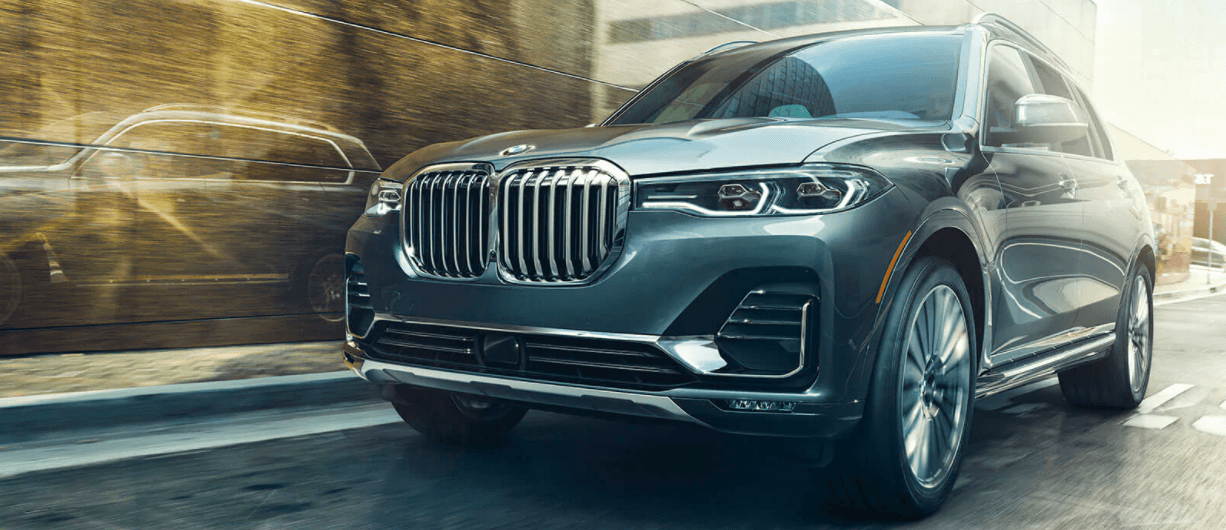 Is a BMW a good car? Absolutely! Marietta drivers who own BMW vehicles can tell you about BMW reliability and can give you a good idea about how long BMW vehicles last. Of course, they're not the only ones to ask and answer the question. Take a look with United BMW at what the automotive press has to say about BMW reliability ratings and achievements.
---
---
Are BMW Vehicles Good Cars?
How long do BMW vehicles last? Turn to the professionals at J.D. Power. They rate vehicle reliability based on years of testing. For this award, J.D. Power asks over 80,000 car owners of 3-year-old vehicles about problems they've experienced over the last 12 months with their cars. Here's what they have to say about the quality of BMW vehicles:
2016 BMW X3 — Winner, Highest Dependability Compact Premium SUV
2016 BMW 5 Series Gran Turismo — Winner, Highest Dependability Midsize Premium Car
Impressive reliability scores are a small but important part of what makes BMW vehicles such smart purchases.
How Many Miles Do BMW Vehicles Last?
While it's impossible to answer exactly how long BMW vehicles last — that will depend on how well it's serviced and maintained — it's possible to get a rough estimate by exploring the experiences of other drivers. The vast majority find that BMW cars and SUVs can last for at 200,000 to 250,000 miles, if not longer, with proper care.
iSeeCars named the BMW X3 their Longest-Lasting Compact SUV, and celebrated the BMW M5 as the fifth longest-lasting sports car.
Tips for Keeping Your Vehicle on the Road
Every BMW is built to last, but there are ways Milton drivers can help their BMW vehicles last even longer:
Get the features you want so you don't find yourself with a car that doesn't meet your needs in a few years
Look for the latest safety technology that can help you prevent accidents.
Use only genuine BMW parts and accessories to preserve the life of your car.
Be diligent about inspecting your car at least once a month. Learn about checking your oil and other service fluids to catch issues before they have a chance to become problems. If you're in need of BMW suspension repair or you're facing some other major issue, take care of it before it starts to impact other systems.
Most importantly, routine maintenance is easy, affordable, and key to keeping your BMW in great shape on Johns Creek roads. Sticking to your BMW's maintenance schedule can help your daily drives go from good to great.
Learn More About BMW Reliability with United BMW
Are BMW vehicles good cars? If you're still not convinced, contact us, and a member of our staff will answer your questions about BMW reliability. Interested in learning more? Get more information on BMW with a little help from our team today.